Tree Service & Arborist Insurance
Place your tree care accounts with
the industry specialist – TreePro®
Put Our Industry Expertise to Work for you and your Clients
The tree service industry, characterized by its high-risk nature, demands not just protection but a committed safety partner. NIP Group's TreePro stands out as that very partner, offering a complete insurance program for tree professionals for more than 30 years. This industry-specific program offers a comprehensive solution that caters to tree service businesses of all sizes, ranging from owner-operators to the industry's largest companies. NIP Group has customized every essential business insurance product, including Commercial Auto, General Liability, and Workers' Compensation as well as coverages for crane and boom exposures and snow & ice removal, ensuring both cost-effective insurance coverage and state-of-the-art risk management solutions.
Recognizing the emerging risks faced by utility arborists, TreePro® also now offers excess capacity to $25 million and specialized wildfire liability protection available nationwide (including California).  Don't settle for standard products; choose TreePro for better tree service insurance coverage and value.
Submit Tree Accounts Today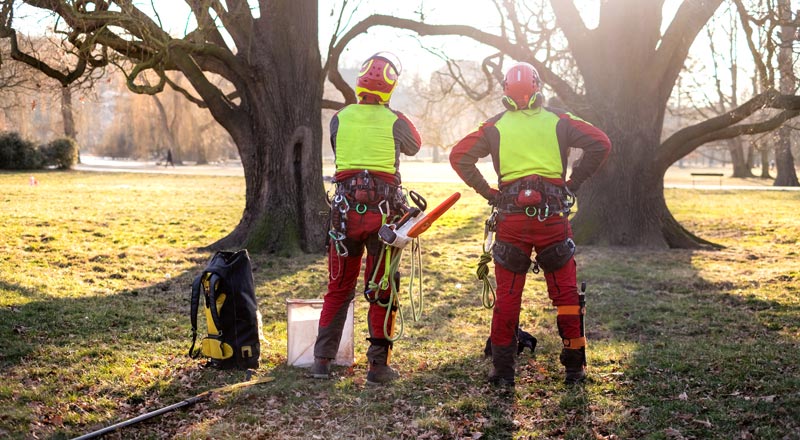 Grow your Tree Care Book with TreePro
TreePro is the largest program of its kind and is rated "A+" by A.M. Best, so brokers and their insureds benefit from its strength and stability and arborists will enjoy the security they need to focus on successfully growing and running their businesses.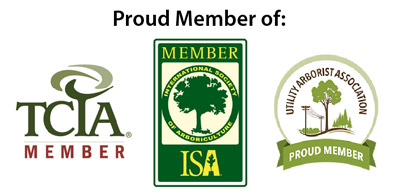 Eligible Tree Service Insurance Risks
Tree Pruning & Removal
Utility Line Clearance

Right-of-way clearing
Maintenance of existing right-of-ways
Vegetation management contractors

Tree Spraying
Plant Health Care
Landscape Gardening
Lawn Care
Irrigation (Sprinkler) Installation
Snow & Ice Removal
Subcontracted Work
Program is admitted and written in all states
Minimum Package Premium of $10,000
Better Tree Service Insurance Coverage By Design
Arborist Errors & Omissions
Pesticide & Herbicide Applicator
Coverage
Arborist Broad Form (Loggers Broad Form)
Crane Coverages
Limited Jobsite Pollution
Auto Pollution Broadened Coverage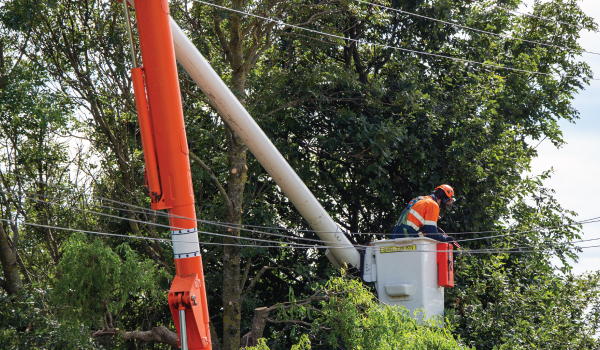 Tree Care Insurance Coverages
General Liability (limits up to $1M per occurrence/$2M aggregate)
Auto Liability (limits up to $1M per occurrence)
Property (limits up to $1M)
Inland Marine (limits up to $1M)
Excess Liability (limits up to $25M)
Umbrella Liability (limits up to $5M)
Wildfire Liability Protection (Including California)
Crime (limits up to $100K)
Contractors Pollution Liability
Employment Practices Liability
Cyber Liability
Workers' Compensation (Minimum Premium of $50,000)

30 Years
of tree care insurance industry experience

A+ (Superior)
Carrier Rated A+ (Superior), Financial Size XV by A.M. Best

Industry Expertise
for World-Class Risk Control Services and proper valuation of your client's operations, property and equipment

Specialized Coverages
Customized Tree Service Insurance Coverages Not Available Through Typical Products

Competitive Rates
Flexible Payment Plans & Competitive Premiums

Superior Customer Service
Expert Claims Handling & Policy Servicing
Better Tree Service Insurance Coverage By Design
Get Started as a TreePro Broker - Submission Requirements
Completed and signed ACORD applications
Completed and signed TreePro Supplemental
Completed and signed 15 Passenger Van Supplemental (if applicable)
Completed and signed Crane Supplemental (if applicable)
Completed and signed Pesticide/Herbicide Pollution Liability Supplemental (if applicable)
FEIN Number
4 years of currently valued, hard copy loss runs for all lines of business being requested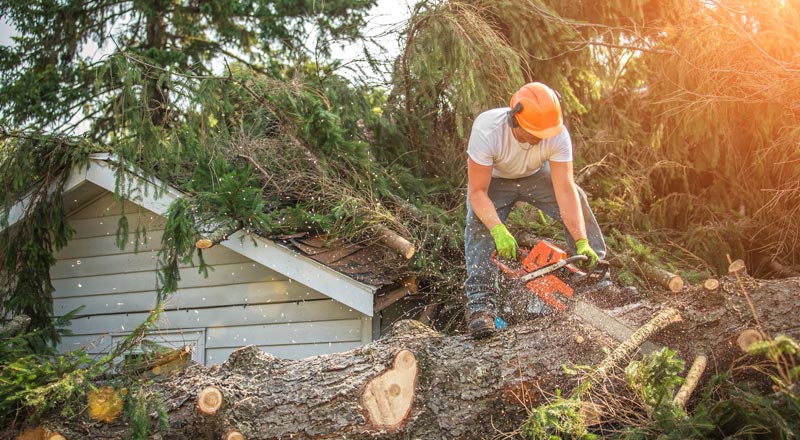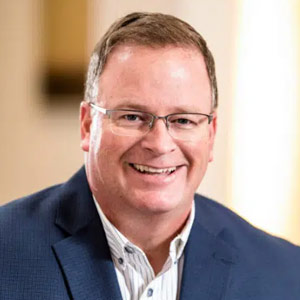 Meet our TreePro Program Manager
Tim serves as the TreePro Program Manager with over 35 years of both as a broker and on the carrier side. Tim's broad commercial insurance knowledge, his creativity and ability to solve complex insurance problems and his executive skill package that in combination have enabled him to simultaneously drive both underwriting profitability and market penetration in prior roles are an invaluable asset to NIP Group.
Service and Coverage Excellence Speaks for Itself