Utility Contractor Insurance
Place your utility contractor accounts
with the industry specialist –
UtilityPro
A New National Insurance Program for Utility Contractors
Comprehensive insurance program designed specifically for utility contractors

Extensive expertise in construction claims handling, risk management, and underwriting

Tailored coverage for utility line clearance, power line transmission and distribution, communication line construction maintenance, as well as water, sewer, and gas line construction operations

Primary and excess liability up to $25 million, and specialized wildfire protection for utility arborists available nationwide (including California)
UtilityProTM aims to support and empower utility contractors during their anticipated period of substantial growth, catalyzed by the recently passed US Infrastructure Law. By offering comprehensive business insurance coverage, we are committed to ensuring that utility contractors can seize the emerging opportunities, take on larger projects, and navigate potential risks with confidence, ultimately contributing to the nation's infrastructure development in a sustainable and resilient manner. 
Submit Utility Accounts Today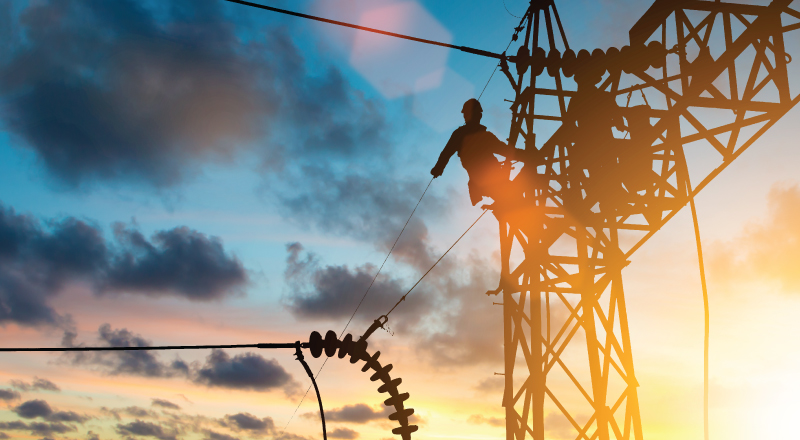 Utility contractors operate in an environment fraught with various risks, spanning both above and below the ground, while upholding the most rigorous safety and protection standards of any industry. NIP Group understands the distinct challenges and exposures utility contractors confront daily.
Our comprehensive insurance program encompasses utility line clearance, power line transmission and distribution, communication line construction and maintenance, as well as water, sewer, and gas line construction operations. With our tailored insurance solutions, utility contractors can navigate their unique risk landscape with confidence, knowing they are backed by a partner who understands their needs and supports their safety and success.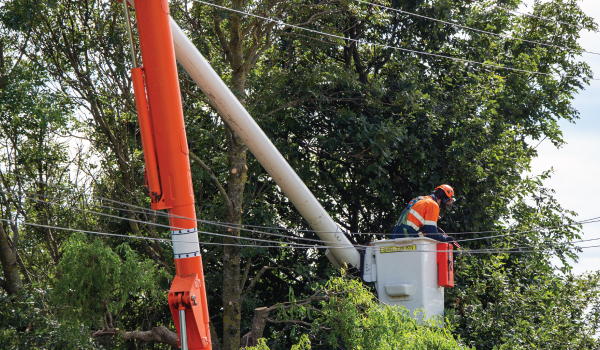 Eligible Utility Contractor Insurance Risks
Power line transmission and distribution

 

Communication line construction maintenance

 

Water, sewer, and gas line construction operations

 

Utility Line Clearance (Offered through TreePro)

Right-of-way clearing
Maintenance of existing right-of-ways
Vegetation management contractors

Subcontracted Work

 

Program is admitted and written in California

& nationwide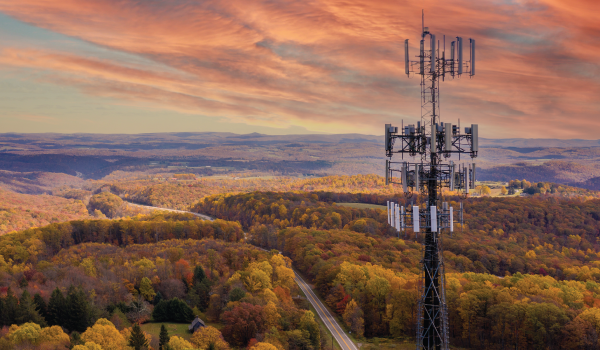 Better Utility Contractor Coverage by Design
Two New Green Endorsements Available (Auto, Inland Marine)

 

"Blanket" Additional Insured

 

XL Plus Endorsement – Extension of Coverage– Bodily Injury 

 

Workmanship Error Coverage Endorsement

 

Pollution Coverage

 

Auto Pollution Broadened Coverage

 

Composite Rating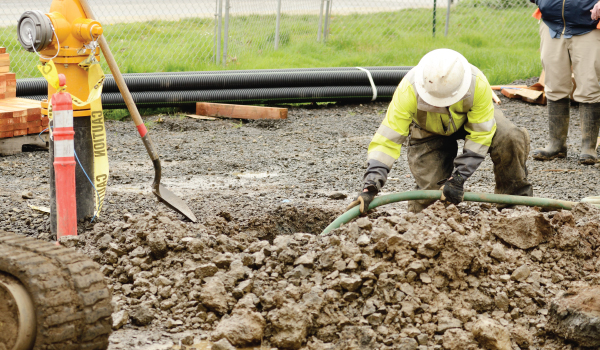 Utility Contractors Lines of Business
Auto Liability

Property

Inland Marine

Excess Liability (limits up to $25M)
Umbrella Liability
Wildfire Liability Protection (Including California)

Crime

Contractors Pollution Liability

 

Employment Practices Liability

 

Cyber Liability

 

Workers' Compensation

30 Years
of Specialty Contractor Insurance Industry Experience

A+ (Superior)
Carrier Rated A+ (Superior), Financial Size XV by A.M. Best

Industry Expertise
for World-Class Risk Control Services and proper valuation of your client's operations, property and equipment

Specialized Coverages
Customized Utility Contractor Insurance Coverages Not Available Through Typical Products

Competitive Rates
Flexible Payment Plans & Competitive Premiums

Superior Customer Service
Expert Claims Handling & Policy Servicing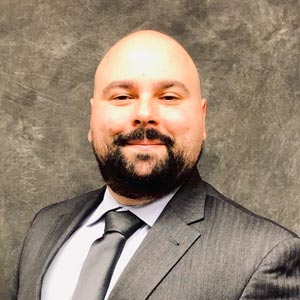 Meet our UtilityPro Program Manager
"Utility contractors are integral to the sustainable and resilient development of our nation's infrastructure. With UtilityPro, our goal is to deliver customized insurance solutions that safeguard their operations, enable effective risk management, and drive project success. We are thrilled to leverage our extensive expertise in construction claims handling, risk management, and underwriting to provide the highest level of service to an industry that has a profound impact on countless lives."
Michael serves as Program Manager for the UtilityPro program with over 15 years of P&C experience with extensive experience on the carrier side. Michael earned his degree in Business Administration from William Paterson University and obtained his MBA in Finance from St. Peter's University.